Introduction to Architectural Visualization
Imagine holding the future in your hands. With architectural visualization, that's precisely what you're doing. This innovative technology breathes life into architectural designs, transforming them from mere sketches into vivid, three-dimensional representations.
You get to experience buildings before they are even built, exploring every nook and cranny, every shadow and light. Isn't that amazing?

Architectural visualization, or ArchViz as it's often referred to, combines the power of 3D modeling, rendering, and animation to create an immersive virtual experience. It's not just about creating a pretty picture; it's about telling a story, conveying an idea, invoking a feeling.
It's a tool that architects, real estate developers, and interior designers use to communicate their vision in the most effective and engaging way possible.
Architectural visualization is changing the way we perceive architecture. It's not just a technical field anymore; it's a form of art. A 3D visualization studio is where creativity meets technology, where ideas take shape, and where dreams become reality.
Top Architectural Visualization Firms of 2023
1. Arqsix
Arqsix is a leading architectural visualization firm that has made its mark with its innovative approach and creative solutions. With a team of talented 3D artists, Arqsix excels in creating stunning visualizations that are not just photorealistic but also emotionally engaging. Their work is a testament to their passion for architecture and their commitment to excellence.
Check out what Arqsix has been up to on their Instagram, Facebook, or LinkedIn - whichever you prefer!
2. Dbox
Dbox is another top player in the architectural visualization industry. Known for their distinctive style and artistic sensibility, Dbox has a knack for creating visuals that are as beautiful as they are accurate.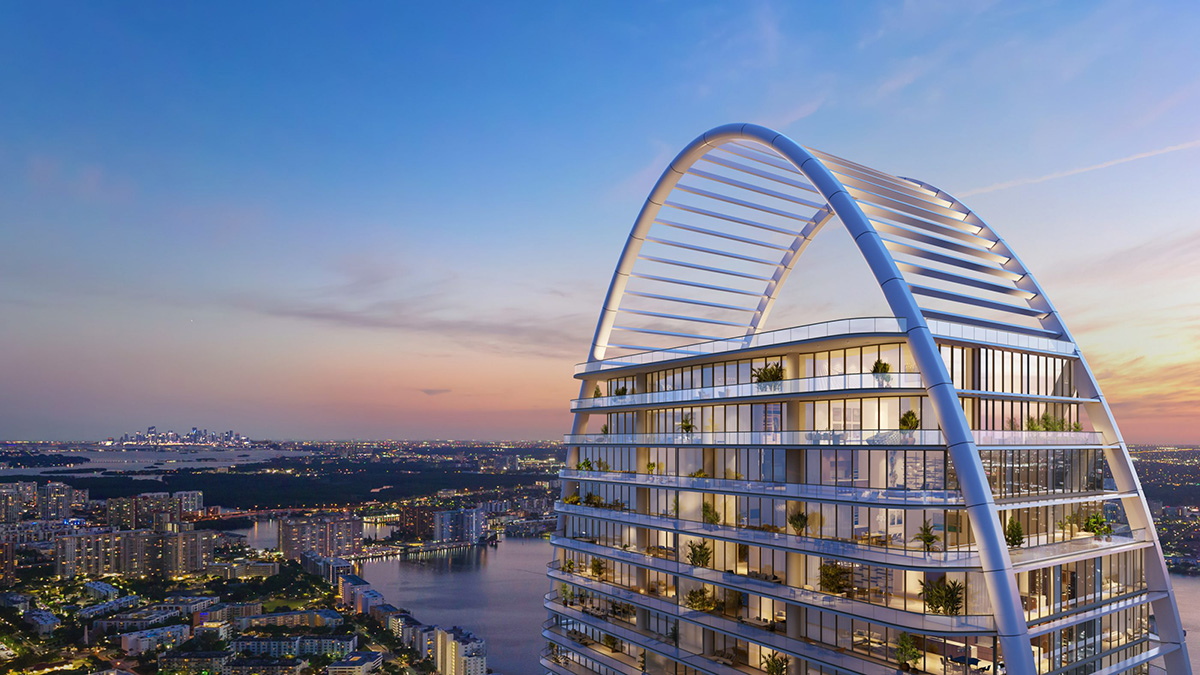 Their projects range from high-end residential buildings to iconic commercial structures, each one a masterpiece in its own right.
3. The Boundary
The Boundary is a visualization studio that pushes the boundaries of what's possible in architectural visualization. Their work is a blend of art and technology, a fusion of aesthetics and functionality.
The Boundary's projects are characterized by their attention to detail and their ability to capture the essence of a design.
4. Luxigon
Luxigon is a visualization studio that specializes in architectural and urban projects. With a unique approach to visualization, Luxigon creates images that are not just realistic but also atmospheric, capturing the mood and feel of a space.
Their work is a testament to their understanding of architecture and their ability to translate it into compelling visuals.
Deep Dive into Arqsix: A Leading Architectural Visualization Company
Arqsix has been a game-changer in the field of architectural visualization. Their core strength lies in their ability to balance technical expertise with artistic vision. This is what sets them apart and places them among the top architectural visualization firms of 2023.
Putting Words to Action With a Holistic Approach
What makes Arqsix unique is their holistic approach to visualization. They don't just create images; they create experiences. They understand that architectural visualization is not just about representing a building; it's about representing a lifestyle, a culture, a dream. This understanding is reflected in their work, which goes beyond the conventional to capture the spirit of a design.
Take a look at the stunning visuals they created for Terrazzo Residences by Taraf, Dubai:
A Vetted Team of Skilled 3D Artists
Arqsix's team of 3D artists is their biggest asset. Each artist brings a unique perspective and a unique set of skills to the table, making for a dynamic and diverse team. They work together to create visualizations that are not just technically sound but also creatively brilliant.
Take a look at this marina marvel, Tanja Waterfront by Eagle Hills Morocco, visualized by Arqsix:
The role of Arqsix in architectural visualization extends beyond creating visuals. They are also involved in the design process, offering their expertise and insights to help architects and designers make informed decisions.
The Role of Arqsix in Architectural Visualization in Design and Real Estate
Supporting the Real Estate Industry Globally 
Arqsix plays a pivotal role in the design and real estate industry. Their architectural visualizations help architects and designers communicate their ideas more effectively, making the design process more efficient and more productive.
They bridge the gap between vision and reality, making it easier for stakeholders to understand real estate experience before actual construction. .
Helping Real Estate Marketing Agencies & Developers
In the real estate industry, Arqsix's visualizations serve as powerful marketing tools. They help developers and realtors sell their properties more effectively by providing potential buyers with a realistic and engaging view of the property.
Click to talk to one of our Account Managers
With their visualizations, buyers can experience the property without having to step foot in it, making the buying process more convenient and more enjoyable.
Arqsix's role in architectural visualization isn't just about creating visuals; it's about creating value. Their work adds value to designs, to properties, and to the overall architectural experience. They not only visualize buildings; they visualize the future of architecture.
Want hyper-realistic 3D renders for your next project?